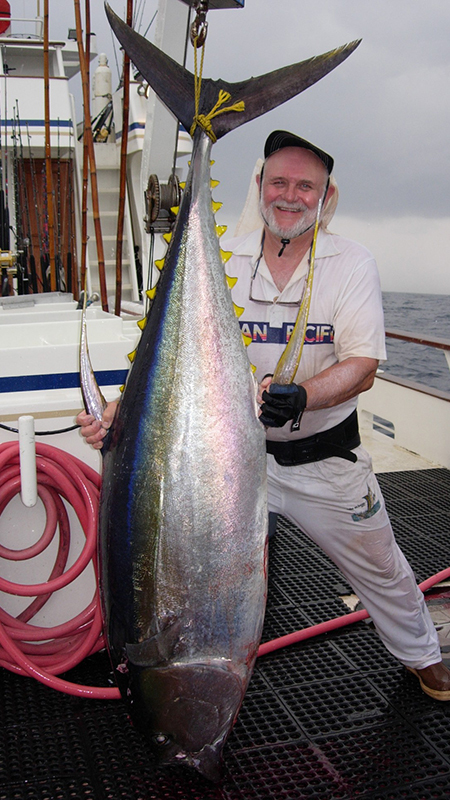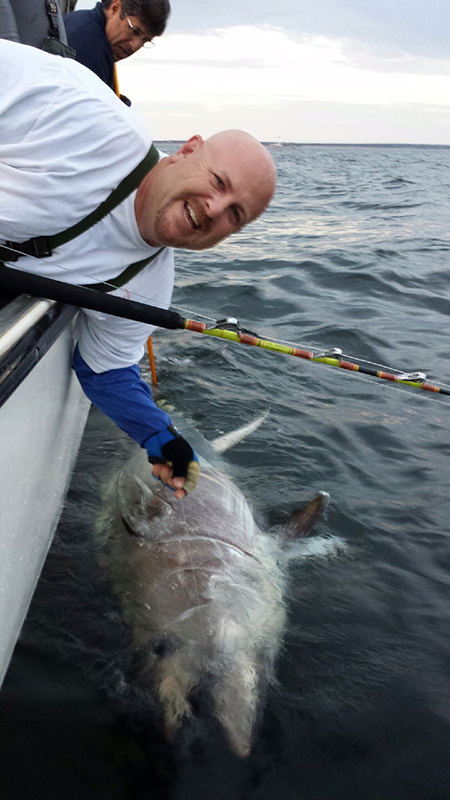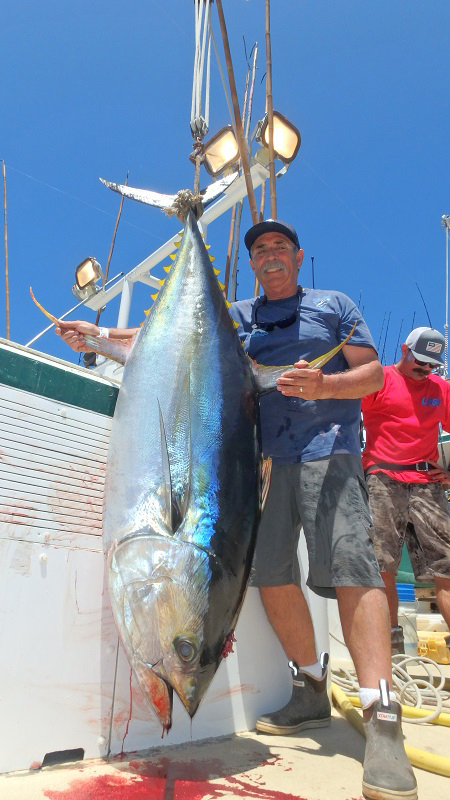 APPEARANCES: CAL & ERIC WERE ON LET'S TALK HOOK-UP SUNDAY JUNE 5TH... download the app and listen to it in our past shows section.
NEXT SCHEDULED APPEARANCE ON LET'S TALK HOOK UP IS COMING UP ON DECEMBER 18TH....
A huge THANK YOU to all that participated in our "Shout out $100 gift certificate give away" from the Let's Talk Hook-up radio show 6/5/2022 ... We put all the names in a random number generator online and the winner is: TOM SCHIFF ....
Cal's - Custom Built Reels is celebrating our 35th year in the fishing tackle industry. We would like to dedicate this milestone year to the late Ray Lemme "The Reelman". We would also like to thank all our dedicated customers for their loyal support over the past 35 years.
There are lots of great fishing reels out there on the market… What we specialize in is this: "Making the reels perform the way that each fisherman wants their reels to work." Special requests by our customers is what we specialize in. Call us and see if we have the capability to fulfill your request.
In addition to our Cal's tan reel grease, we now offer a purple grease that works well for the anglers fishing in colder climates or light duty reels. We are proud to announce that at least 11 saltwater, freshwater and flyfishing reel manufacturers are currently using our grease in the manufacturing of their reels. 2 of those major manufacturers that use our grease for all of their reels are Accurate & Okuma.
UPCOMING APPEARANCES :
Let's Talk Hook-up December 18th.
Pacific Coast Sportfishing Show in Costa Mesa next March 2-5TH 2023
Bart Hall Show in Long Beach March 29th - April 2nd 2023
---
Cal's - Custom Built Reels is an Authorized Okuma and Penn dealer for selling reels (please call us directly to inquire).